It's not often that I come accross a business that seems to have a business model guaranteed to upset the customer.
However, I have to give the prize to Wickes. The people who've got their name on it! and their branch in St Albans!
Some months ago I decided on a new kitchen. The old one couldn't hold all the equipment, pots, pans and so on and anyhow it looked old fashioned. So I decided to splash out. After some research I fell in love with a modern look that Wickes had on display. Cream coloured cabinets with no handles, easy to clezan and perfect. The very personable salesperson came to measure up and produced a stunning 360 computer plan (see below) of what the kitchen would look like. I was really impressed and it was a few punds over budget, but when you fall in love…so what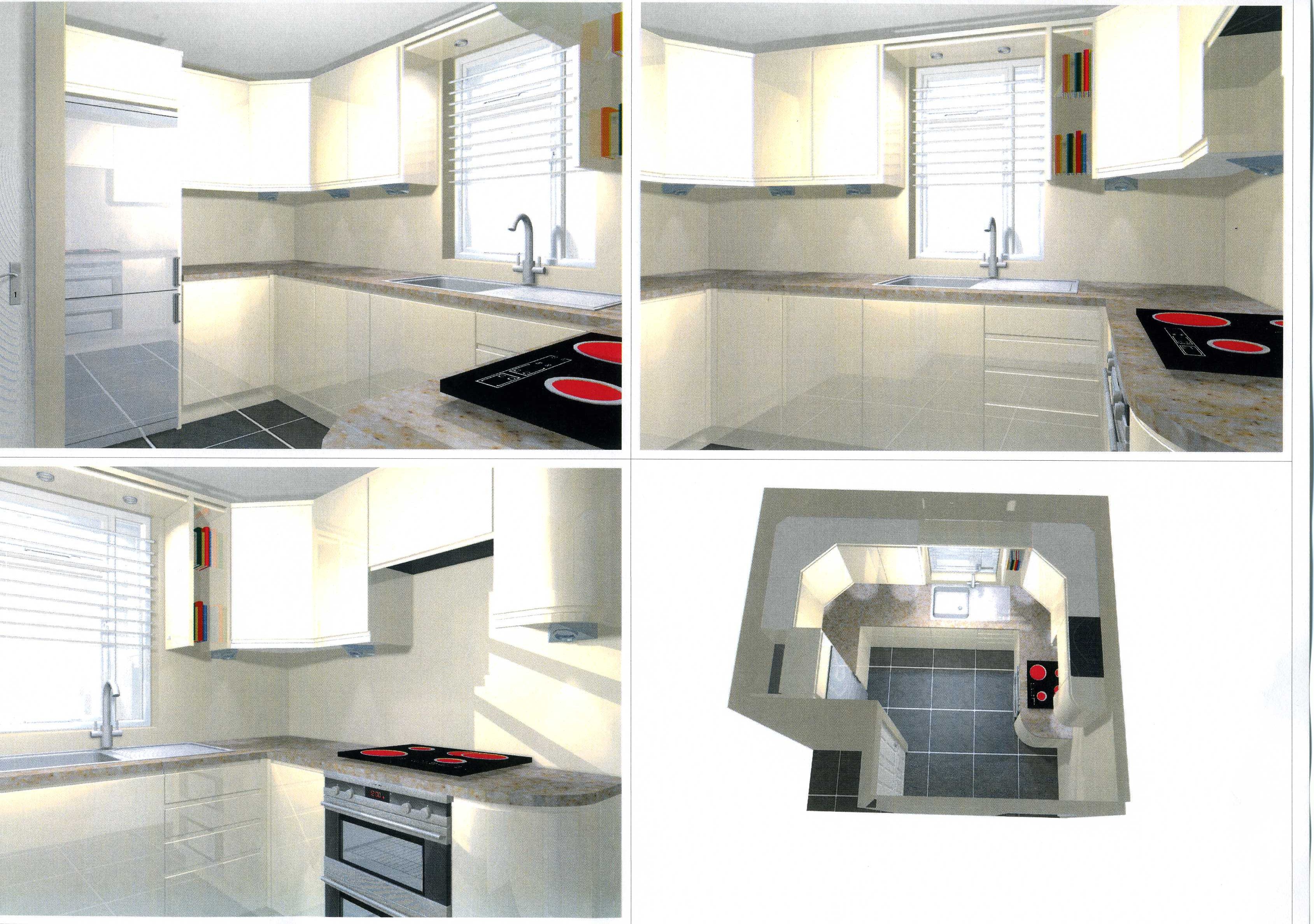 Things started to go wrong
A deposit was paid and a date arranged for a fitter (i guess a subcontractor) to call to take exact measurements. It was then that things started to go wrong!
The fitter arrived and took exact measurement by waving his tape measure around and seemingly rounded up the measurements to give him wiggle room. (No sign of a laser measurer which he told me was less acurate than the old tape measure)
Then cam the add-ons. These are the bits priced up by the fitter and excluded by Wickes designers. Such as light fittings, tiling, electricals and so on.
Price escalated to over 20% more
After the fitter had added up all his extras the project price had risen by an additional 20% (I will admit it included a new fuse box).
I was then told that the work would take two weeks, Wickes had told me it would take one!
I was then left with no paperwork by the fitter except that half the additional payment would be required before starting. Had the fitter demanded more I had no proof that was the agreed amount
I still had to buy the tiles and light fittings!
Second thoughts
I decided that the budget had been exceeded and so cancelled the contract within the 14 day cooling-off period.
It was promised that the deposit would be repaid and I'm still waiting

The regional manager phoned me to discuss my concerns and before I could call back (he called on the Saturday of the Jubillee holiday) and has since gone off on holiday without leaving another person's contact details
Change the poor business model
I would suggest that Wickes consider changing their business model so as to conclude a SINGLE price for all the work and which includes all their sub-contractors work including tiling, light fitting and all other works. It might result in kitchens and possibly bathrooms being a bit more expensive at the quote stage BUT it would prevent the thoughts that sub-contractors were inflating prices and that the process was inefficient and in the end not worth the frustration.
Would I go back, not even for some plywood!
No comments