Archive for January, 2013
I've had a number of meeting where team managers have suggested an "away day" as part of a team building strategy.
When asked "What's the objective" I've sometimes been told "So that they'll be motivated"
Further discussion around the outcomes can sometimes generate a confused response from the manager.
On one occasion I was told "I don't know what outcomes but I want them motivated"
I was tempted to ask "Motivated to leave?" but persevered to a conclusion which resulted in the team's manager attending one of my 1:1 strategy planning seminars. The result was even more positive than the team attending an awayday.
The lesson is to focus on the who as well as the outcome when planning team development.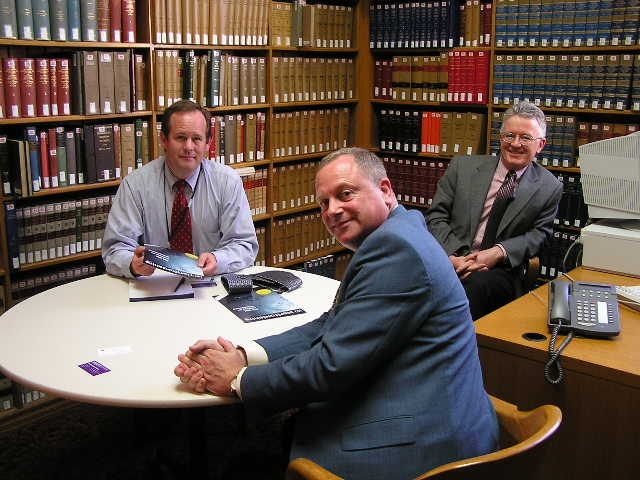 No comments