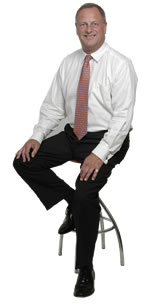 I know how difficult designing and communicating a business strategy can be
I'm passionate about developing new and restructured teams and their culture so that they maximise their productivity. This passion began when I discovered that 4 out of 10 restructured teams unnecessarily fail to deliver expected results leading to disappointment and lost energy and it's this reason why I've spent the past fourteen years focused on this very specific but vital area for business success.

I've loved the years of research into what makes a team restructure work. The time working closely with various senior management on the design and delivery of their team strategy. Learning from each team's unique experiences during start-ups, new projects, expansions, contractions, M&A's and the satisfaction of seeing each produce and often exceed the expected results.

All this brings to life the many company training events, conference keynotes and the broadcasts I've delivered. As a business speaker I know the object is to correctly inform your team so that they arrive at your destination as efficiently as possible.

Sharing the knowledge with your management team
Whilst working with teams on a successful restructure is hugely satisfying I also get a thrill out of sharing the avoidable risks that cause team failure and how to restructure successfully. It's why I've created different speeches and business sessions covering the variety of topics that surround team development, restructure and motivation. Each has been designed with the intention of educating, engaging, amusing, provoking, challenging and when appropriate changing people.
Each speech can be delivered as a 30 minute conference introduction, a 60 minute "keynote" or anything in between. I believe that a speech needs to do more than just entertain or motivate so it's why each speech is complimented by seminars and training events for groups who want something more interactive and practical for their offsite training day.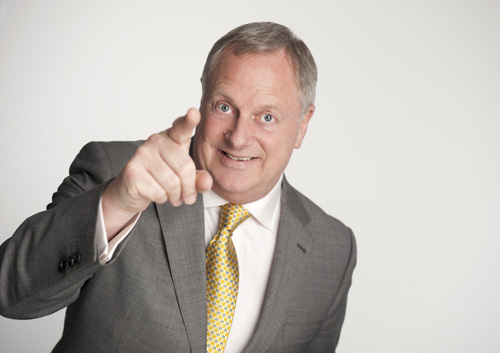 To watch an item from my video blog
CLICK on Picture for "Change Vs Transition"

I was delighted to receive this feedback from Caspar Berry:
"I have seen Stephen speaking on more than one occasion and am a strong advocate of his material. The talk is fun and engaging with a deft touch. Mainly though I think the content is vital. It has a demonstrable ROI and is hugely relevant in this time of constant change. I would recommend it to anyone serious about the long term success of their business".
Main Keynotes
16 Peakes Place, Granville Road, St Albans Tel: 01727 838321