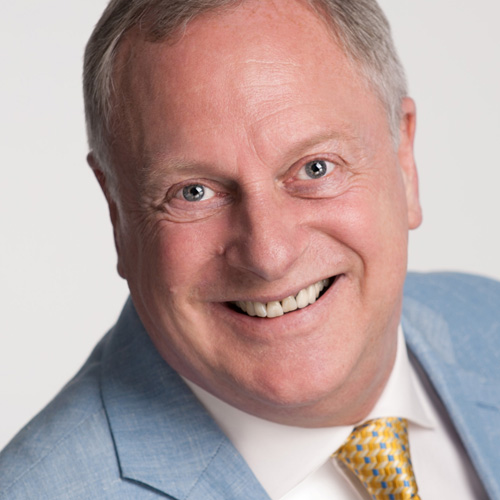 Business must assume that the future can't be predicted
...Only prepared for


I understand the importance of a pathway
that will get your team to your destination
After fourteen years advising businesses large and small on their team strategy and helping to restructure teams for greater efficiency it's become clear to me that communicating a pathway to success is vital. A great speech, seminar or training day is worth it's weight in gold in terms of the value it delivers,
So booking a speaker for your conference or for your offsite training day that can explain and guide an audience towards the changes you've planned is difficult. However you will often be in the position of having to book someone without having met them and the consequences of getting it wrong can be catastrophic.

So I have specifically created this website to explain my passions and beliefs around the vital topics of team strategy, restructure, productivity and profitability.

The sole aim is to empower you to decide whether I am the right person to be working with your team as a team strategy specialist or as a speaker for your conference, meeting or training day.
Have a look at the latest event "Preparing for the future you don't yet know about"
see keynotes

About Stephen
16 Peakes Place,Granville Road, St Albans, AL1 5AY Tel: 01727 838321